Revised Code of Ethics 2022
Ethical Standards Updated to Reflect Current Times
In 2021, three leading professional societies representing patient and health care advocacy, NAHAC, HealthAdvocateX, and the Patient Advocate Certification Board PACB, came together to form the Health Advocacy Collaborative Ethics Task Force (HACE). The purpose of their first-ever collaborative project was to review and update the Code of Ethics to align with the current times.
While it's standard practice for professional organizations to regularly review and update relevant standards and codes, the past few years have introduced new pressures on organizations to ensure their ethics policy is a living document. The pandemic, advancing DEI initiatives, media information/disinformation, and technology disruptions, to name a few, point to the dynamic changes affecting our world. Significant disruptions like these prompted the formation of the HACE task force.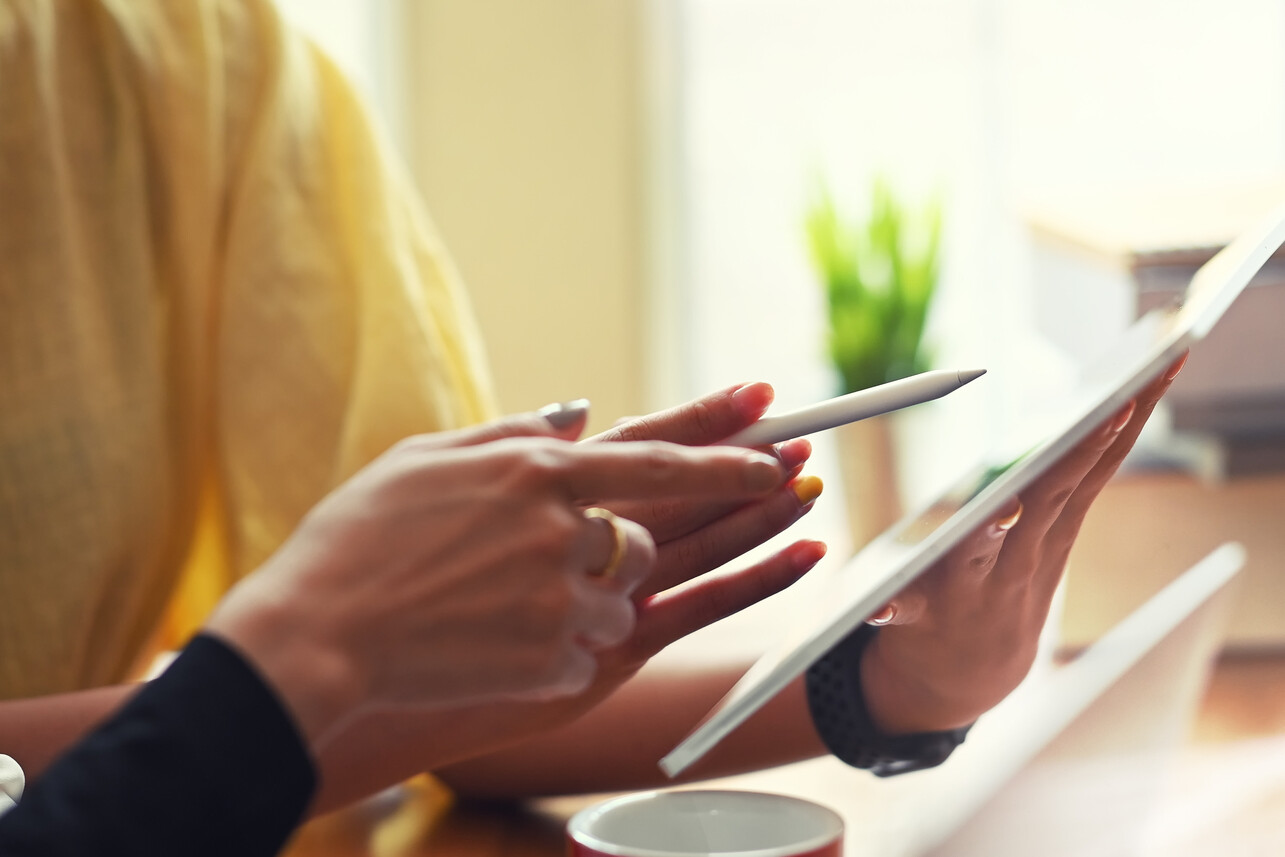 Professional Organizations Provide Training and Resources
Educational institutions and employers often fall short in providing the training and resources to support professional, ethical conduct. As an emerging professional practice, patient and health care advocacy professional organizations must fill that void. In fact, guiding members through professional ethics is a central responsibility for professional groups.
In theory, ethical decision-making should be the standard of behavior and not need to be formally taught. In practice, however, ethical misconduct occurs frequently, and as technology advances, the opportunities for unethical behavior increase each year.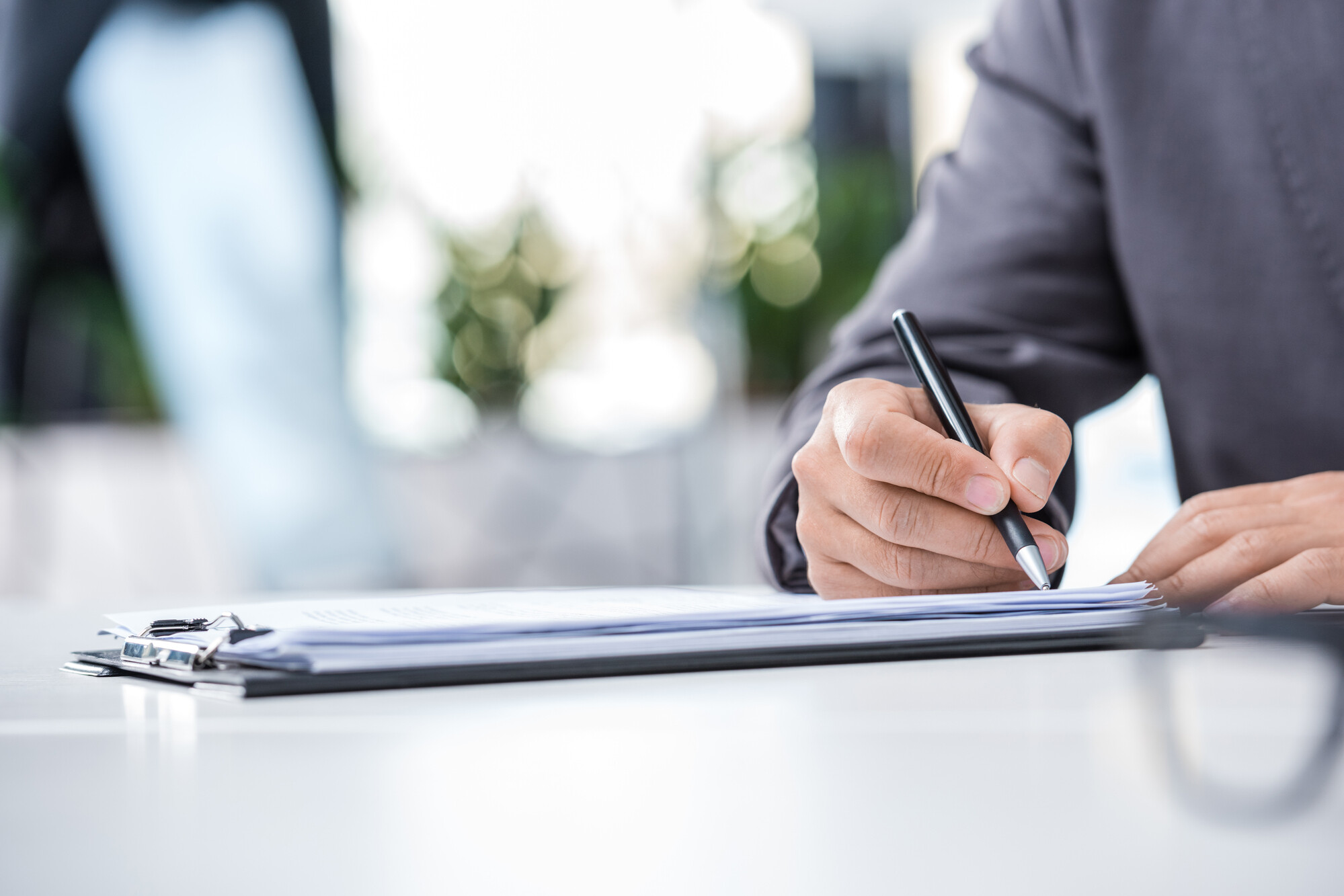 Standards of Conduct for Health Care and Patient Advocates
A Code of Ethics clarifies roles and responsibilities within a profession and provides guidance to the professional for addressing common ethical questions. Ethics involves making value-laden choices. As such, the collaborative Code of Ethics for Patient and Health Care Advocates outlines the ethical principles to aid in the advocates' execution of their duties as members of the profession.
Advocates, in particular, come from very diverse backgrounds and may be guided by several codes of ethics and standards of practice related to their respective industries, licensures, certifications, and employer relationships. These codes may be complementary or contradictory, requiring the advocate to exercise judgment about the framework that applies to a specific ethical question or situation.
Source: Code of Ethics for Patient & Health Care Advocates – 2022