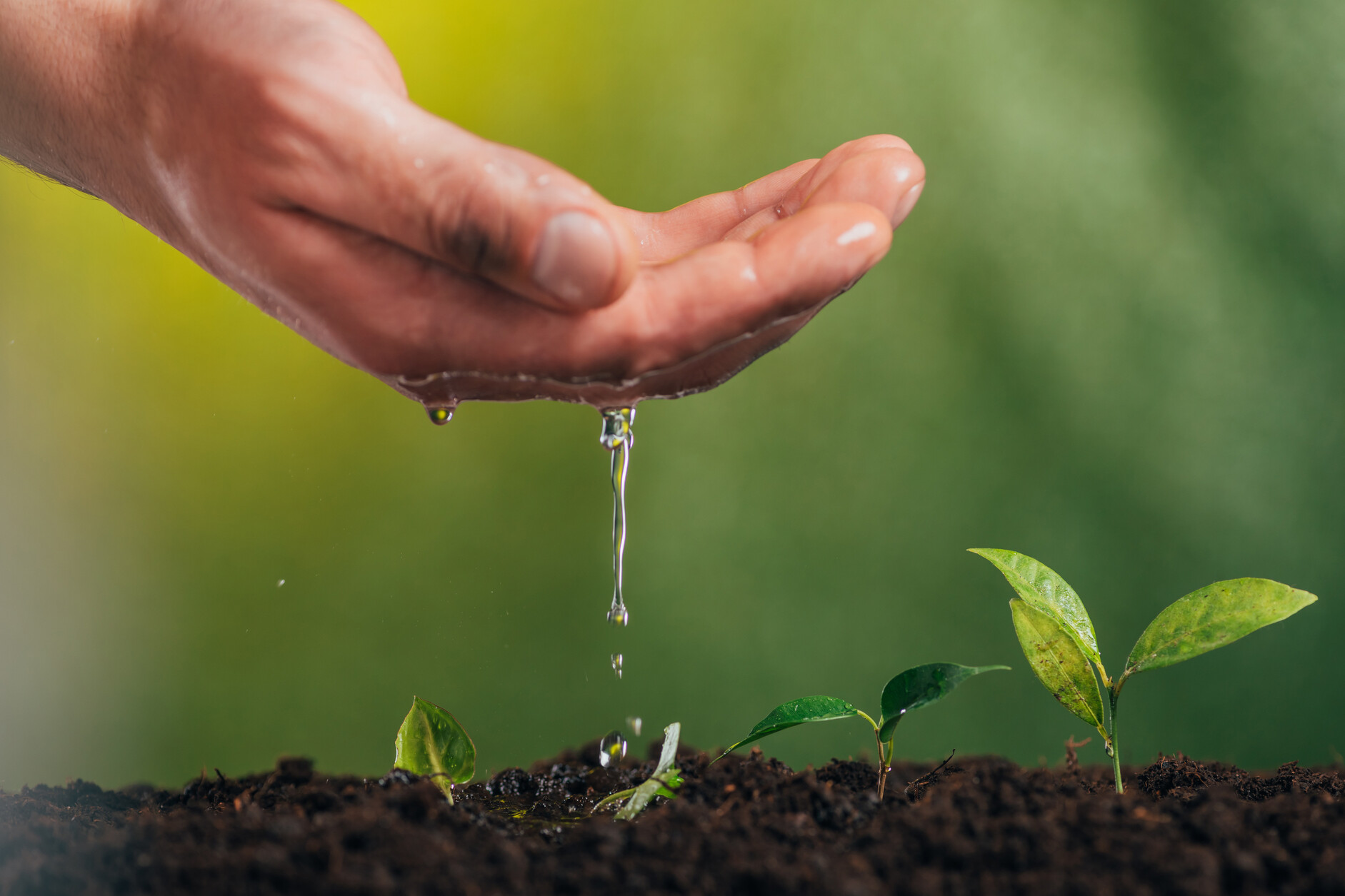 Our First
Regional Group
Massachusetts Healthcare Advocates (MAHCA)

We are very excited to be growing NAHAC's regional presence as we believe this is the best way for health care advocates to support each other, their business, the public and the clients they serve!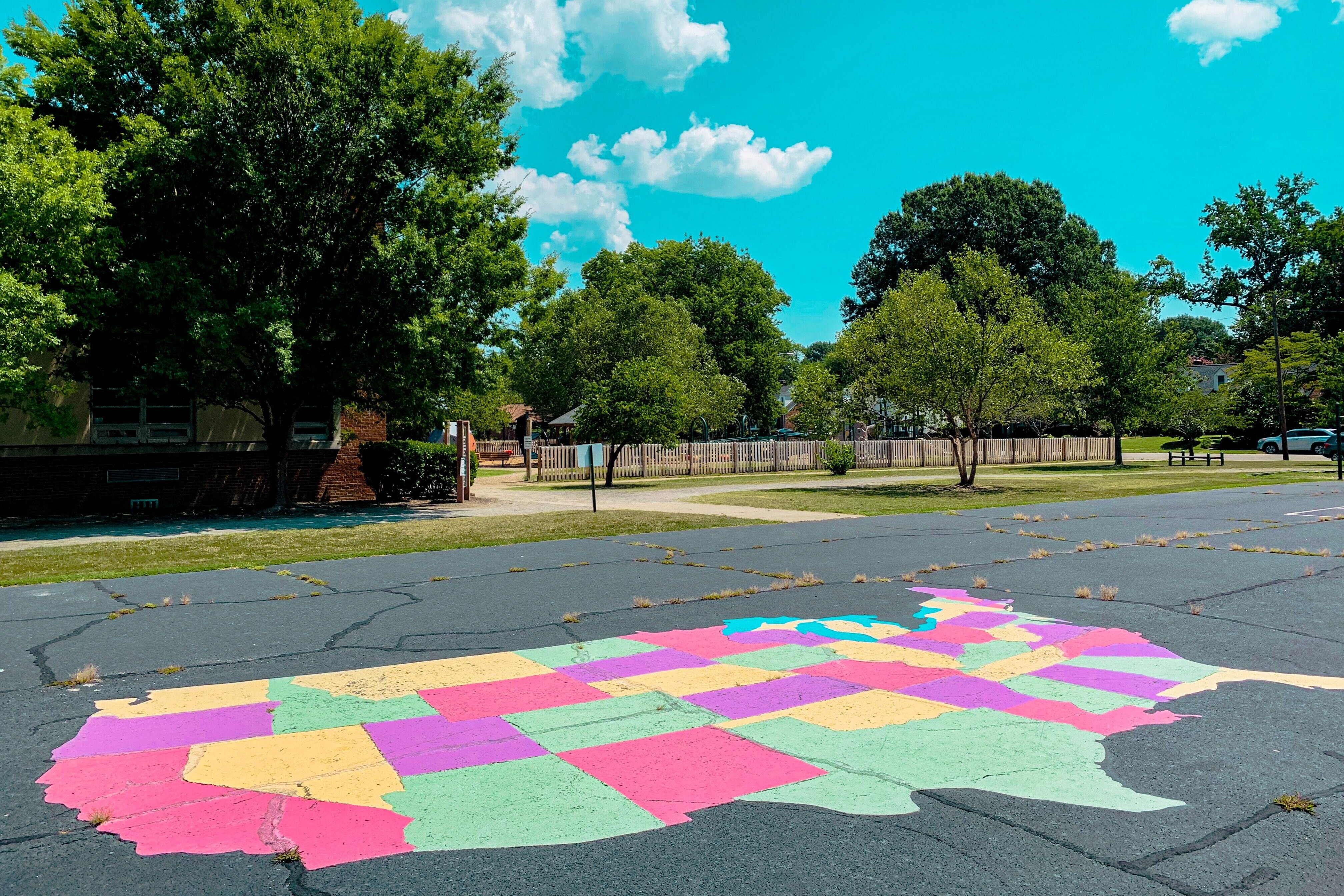 BENEFITS OF
Regional Groups
Supportive networking with other healthcare advocates in your area
Educational programming to support your business
Reduced cost of NAHAC membership and so much more!
Learn about local practices, policies, and cultural opportunities unique to your geographic region or specialization
Offers shared resources, leads and referral sources, troubleshooting
Start Your Own Regional Group Today!