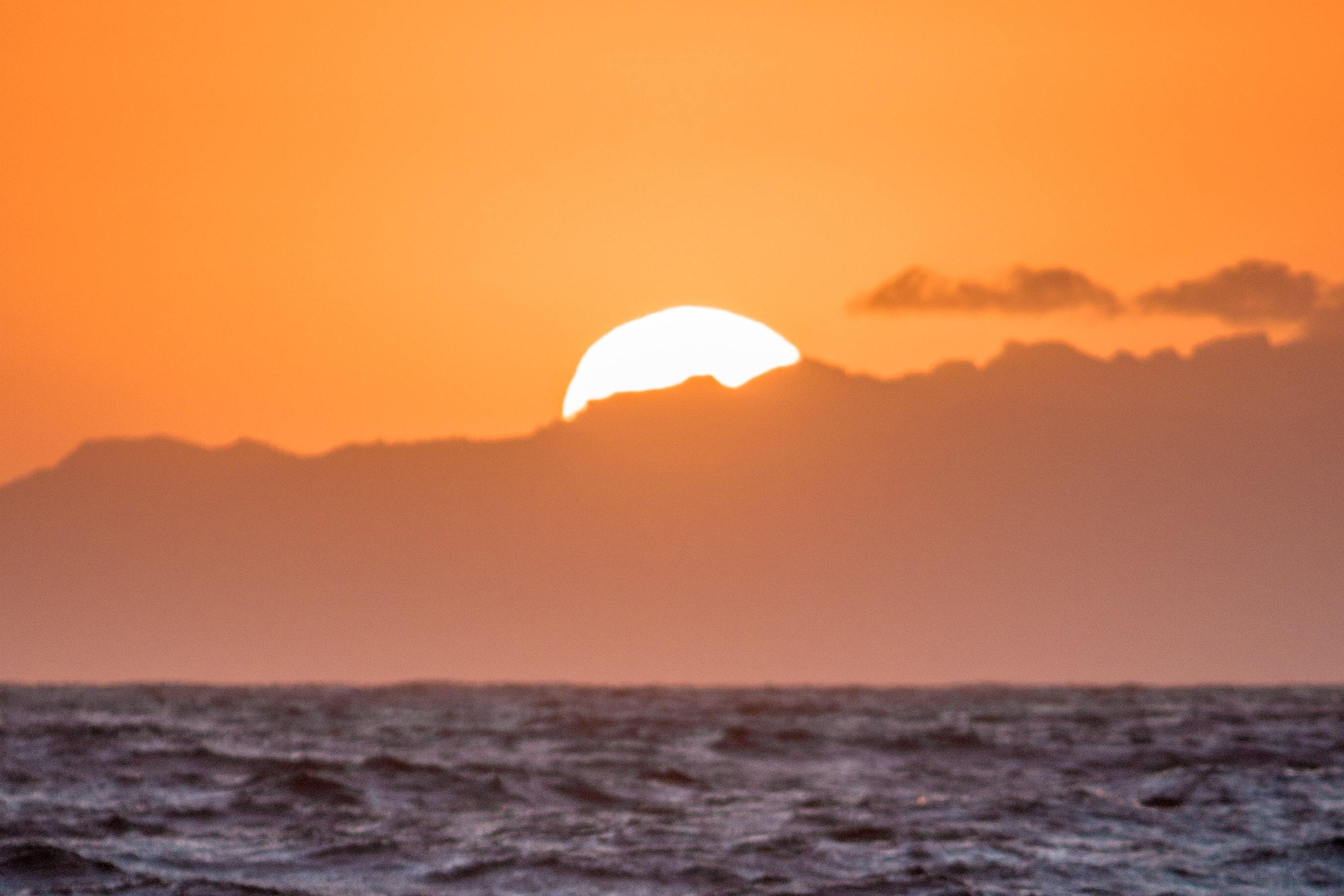 Qualifications to Join
NAHAC membership is open to all Professionals in the field of Health Care Advocacy as well as the general public. Members may be medical professionals, consumer advocates, people in academia and research, those involved in policy and legislative efforts as well as the general public. All NAHAC members must commit to abiding by the Revised Code of Ethics for Patient & Health Care Advocates.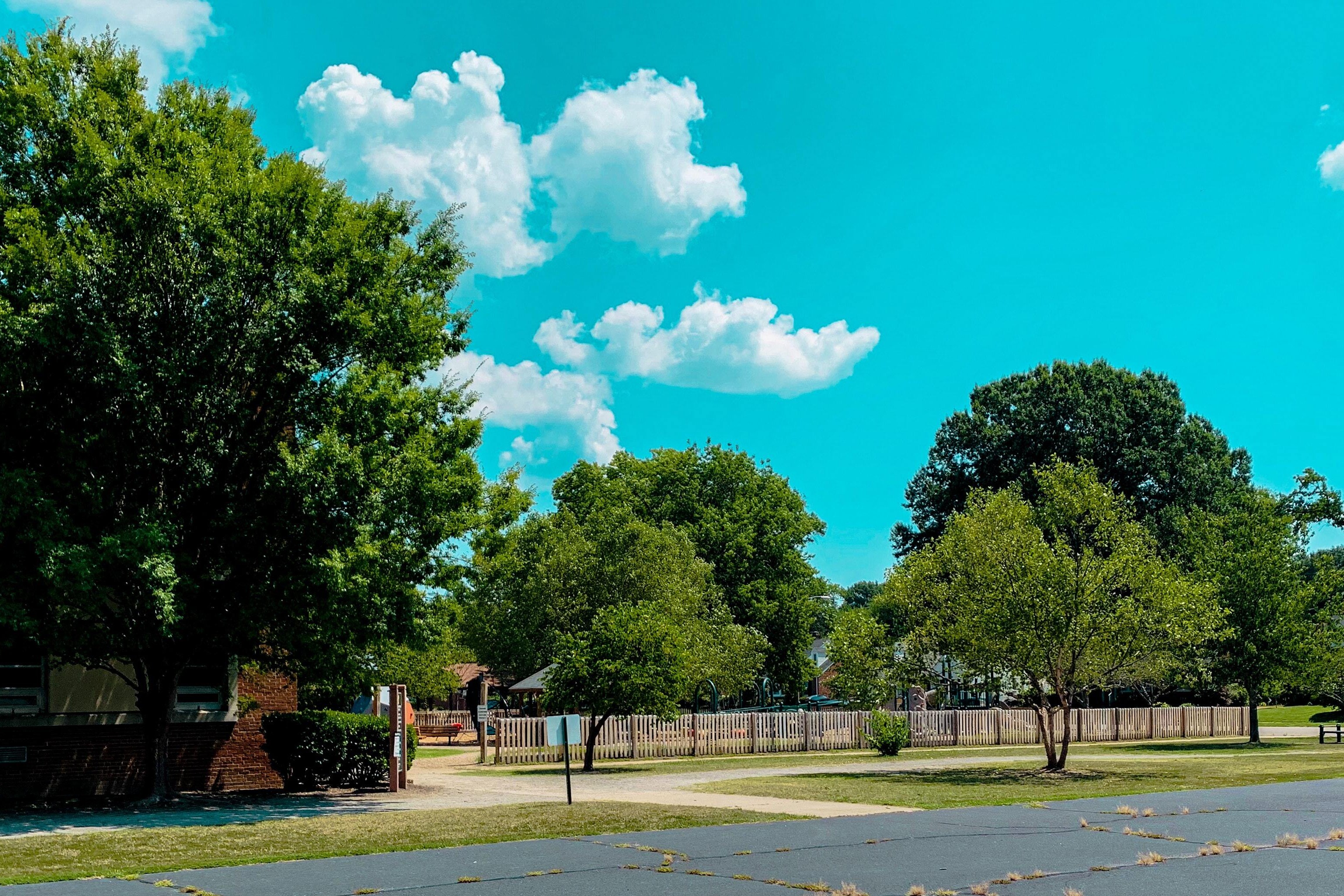 Regional Groups
As a NAHAC member, you are invited to join a REGIONAL GROUP in your geographic area or area of specialization. Regional Groups enable you to promote and support the profession of health care advocacy in your region or area of expertise. Click here to learn about group membership.
To join NAHAC, you need to be a practicing independent Patient or Health Care Advocate offering advocacy services to support the needs of the health care consumer or patient.
Membership in NAHAC offers free and discounted prices to NAHAC's educational programs and a supportive network of fellow advocates.
NAHAC Membership Application