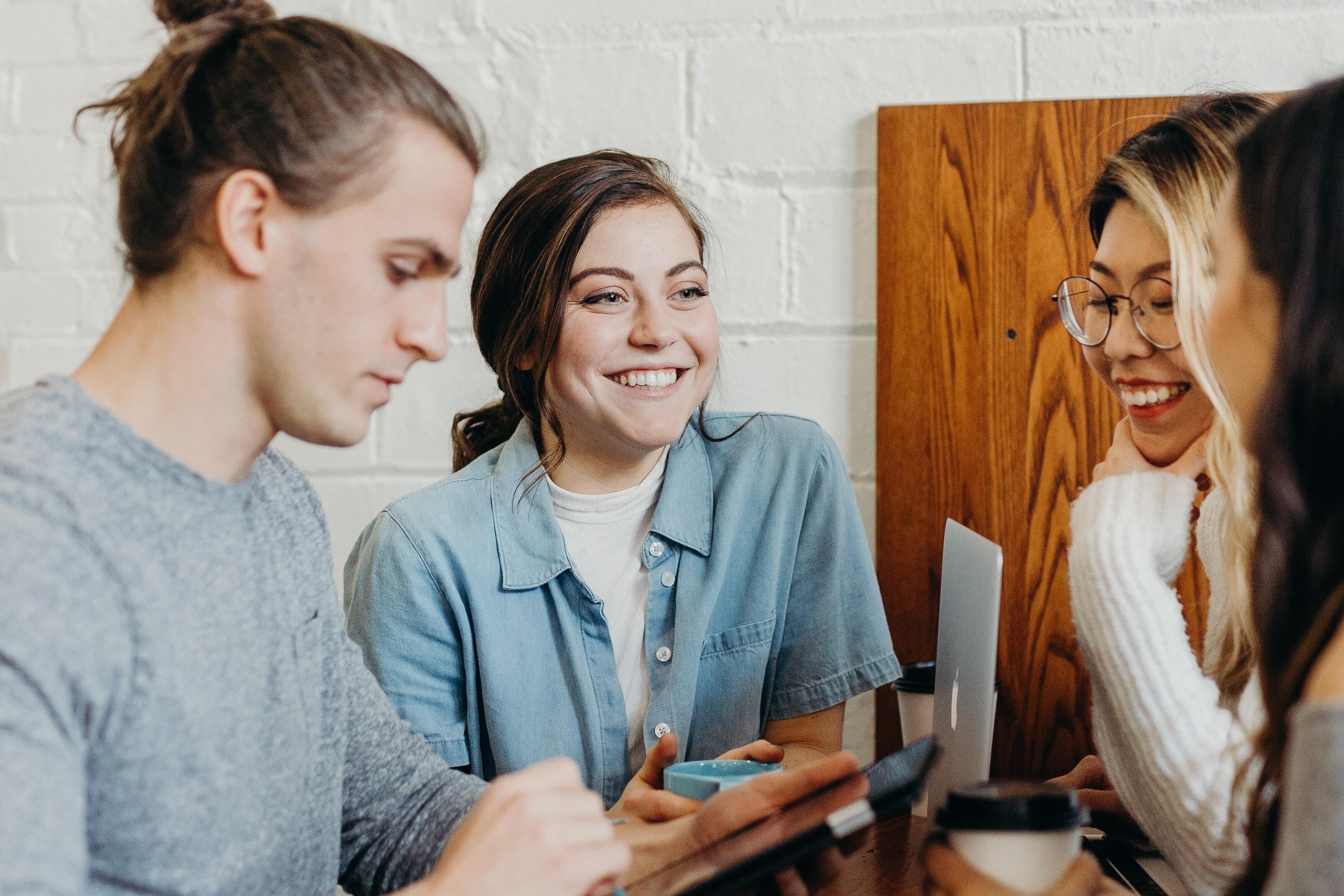 Mentor Benefits Include
Experience and status as a leader in developing the Patient Advocacy Mentoring program

Supporting colleagues in developing their skills as healthcare advocates

Developing future health care advocate leaders

Building connections with other health care professionals

Gaining fresh ideas and viewpoints about the practice of healthcare advocacy

Strengthening NAHAC's Code of Ethics and Standards and Best Practices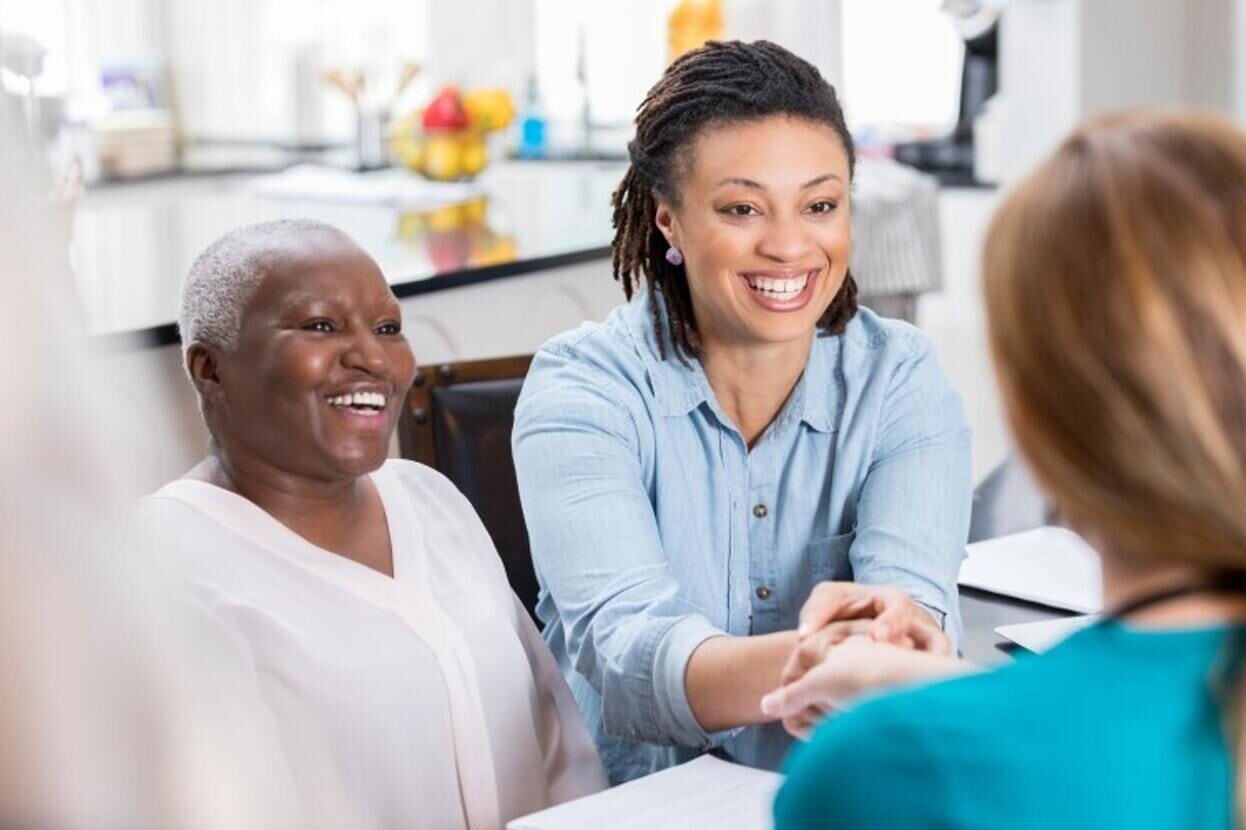 Mentor Characteristics Include
Currently active in the practice of advocacy

Commitment to provide support and encouragement to the mentee

Excellent listening skills

In-depth knowledge in their field of expertise

Demonstrated investment in their own professional development

Ability to recognize limits of their own knowledge of advocacy, and openness to seek additional support from one's own professional colleagues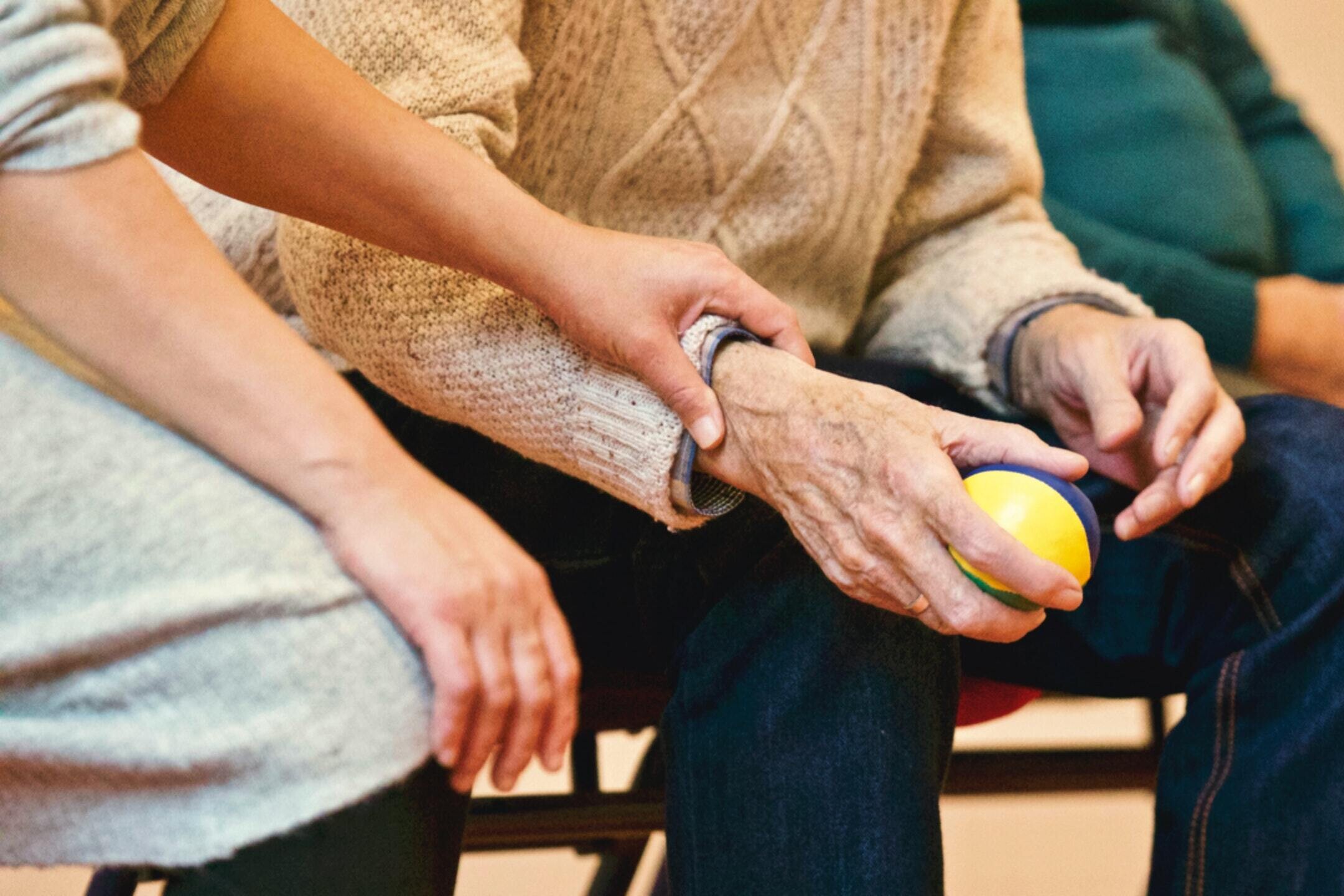 Mentor Responsibilities Include
Leading monthly meeting with their assigned mentee as follows an initial meeting for 45 minutes, then 30-minute sessions afterwards for an additional 3 months, or for a length of time agreed upon with mentee.

Assisting with setting goals/expectations of the mentor-mentee relationship.

Providing scheduled availability similar to professors' office hours.

Providing advanced notice of cancellation.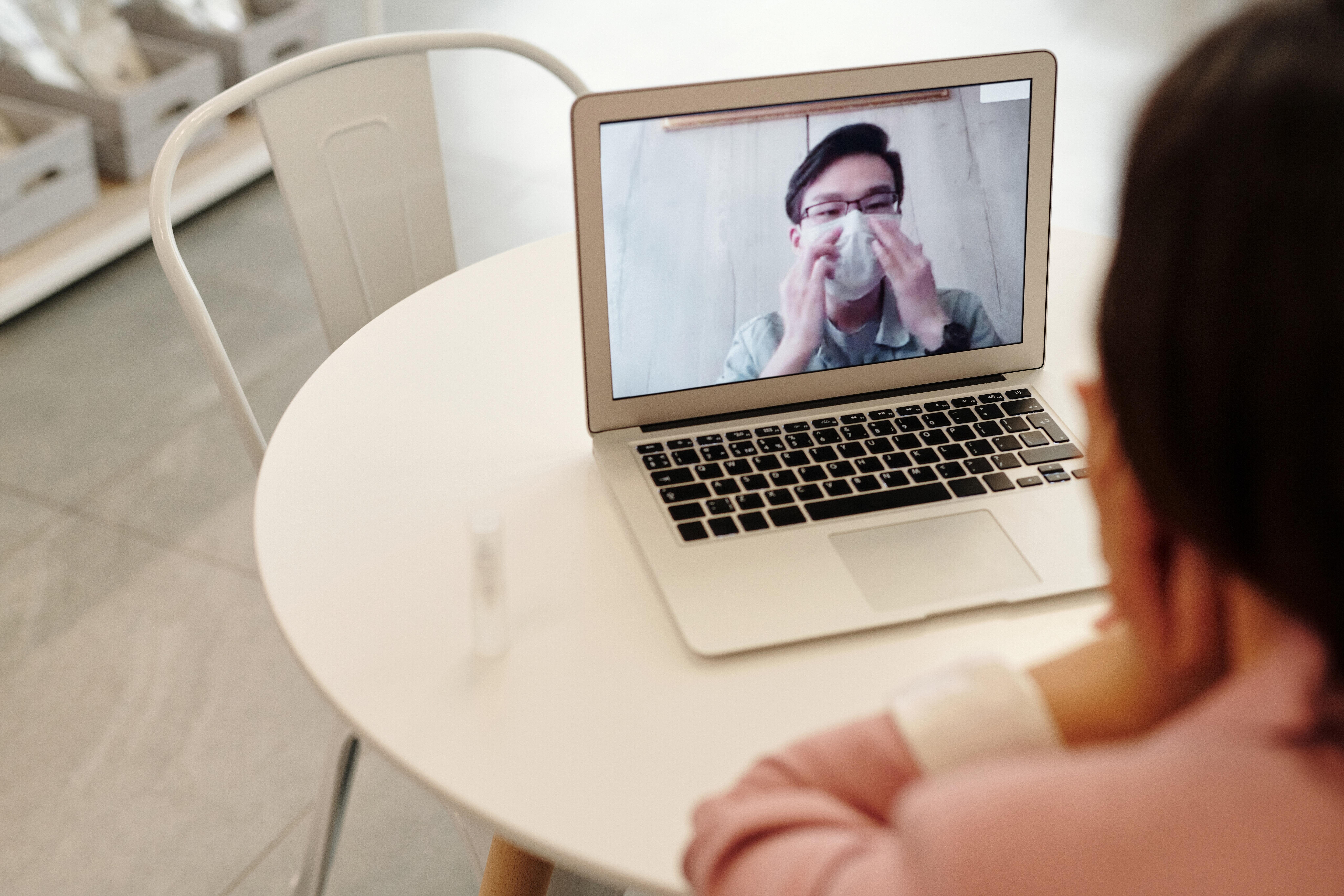 Mentee Responsibilities
Identification of learning goals, indicating their expectation of what success looks like, so that success can be measured.

Openness and receptivity; skilled at receiving and giving feedback, and disciplined to follow up on assignments.

Respect for their mentor's time, and punctuality or cancellation for appointments if they cannot attend.

Understand that the mentor will not always have all the answers but will collaborate with the mentee to achieve a reasonable result.

Providing feedback and program evaluations.

Willingness to give back and serve as a mentor in the future.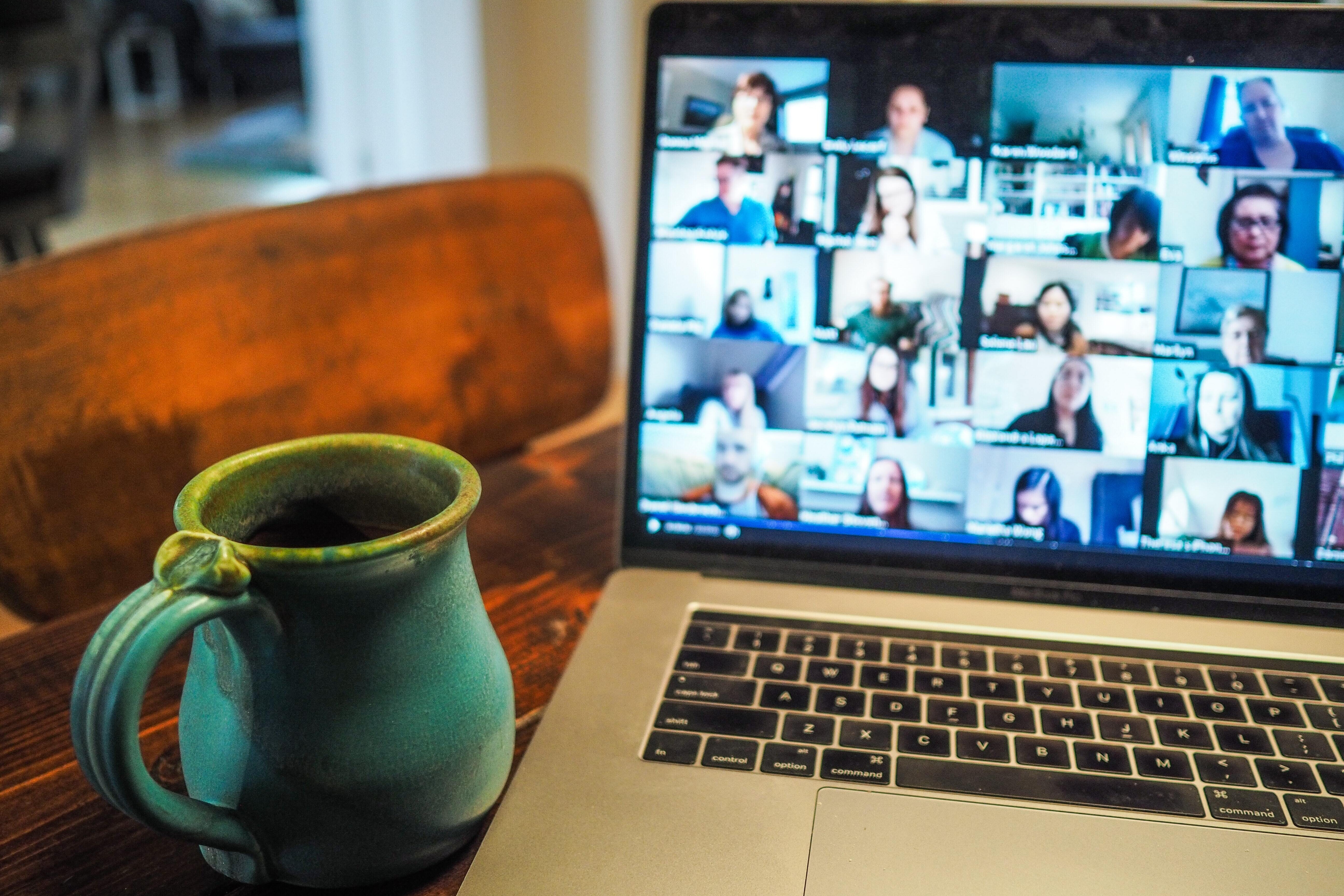 Why Would Someone Consider Working With a Mentor?
To flatten learning curve.

To seek and share best practices through collaboration, seeking advice, wisdom and expertise to help build confidence.

To gain a broader perspective of the field.

To identify opportunities to grow their business.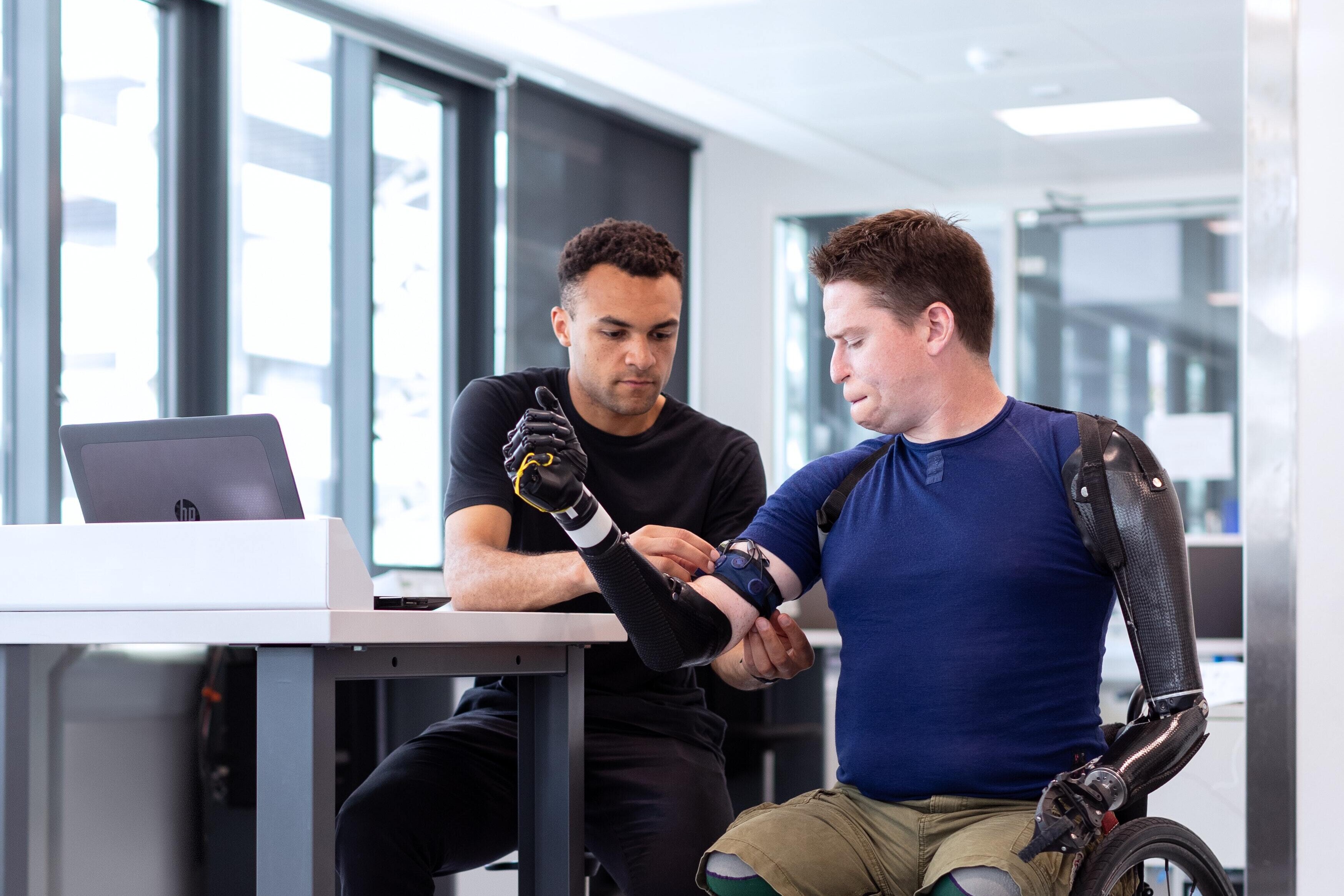 What Would One Expect to Receive From a Mentor?
Constructive feedback.

Guidance.

Motivation and encouragement.

Emotional support and role modeling.

If identified as a need or interest, a mentor may help explore new areas of professional focus, set goals, develop contacts, and identify resources.